What's on STAGE this FALL…..

Raise the curtain on your child's talent!
Your performer can find their place in the spotlight with our
outstanding curriculum designed to encourage a love of performing. Whether your child is taking their first steps on the stage or has already landed a leading role, our classes & workshops will provide your child with theatrical opportunities unlike any other, all while having a lot of fun! Every class ends with a performance for family and friends!
ACT, SING, DANCE, FUN!!!
Production Class: ACT, SING, DANCE "The Grinch"
Discover the magic of Dr. Seuss' classic holiday tale as it comes to life on stage.  The scheming Grinch whose heart is "two sizes too small," decides to steal Christmas away from the holiday-loving 'Whos' but discovers there's more to Christmas than he bargained for.  A fantastically fun show filled with all the wonder, magic, & music of the season. Many great roles for both boys and girls. 
(Note: The Grinch – available for all in person school and community class sessions)
Home School Production Class:
ACT, SING, DANCE "Descendants"
In a far away kingdom beloved heroes and royalty are living happily ever after, safe from the terrifying villains they have banished to the magic-free Isle of the Lost. That is until the troublemaking offspring of the evilest villains are welcomed to the island to attend school with the children of their parents' sworn enemies. Now entering a completely foreign world and way of life, the Villain Kids have a difficult choice to make: should they follow in their parents' wicked footsteps or learn to be good? Great roles for both boys & girls!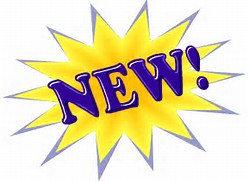 ****ENCORE KIDS Performance Troupe: Do you love to act, sing & dance??? Be a part of our traveling troupe and perform at different events, fairs and festivals  throughout the area!  Email us at encorekidstx@yahoo.com for audition information
****ENCORE KIDS Bentonville: Coming soon to northwest Arkansas! 
Skill Building Acting Classes at Plano Rec Center FALL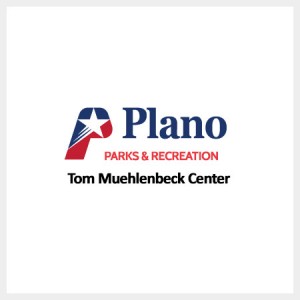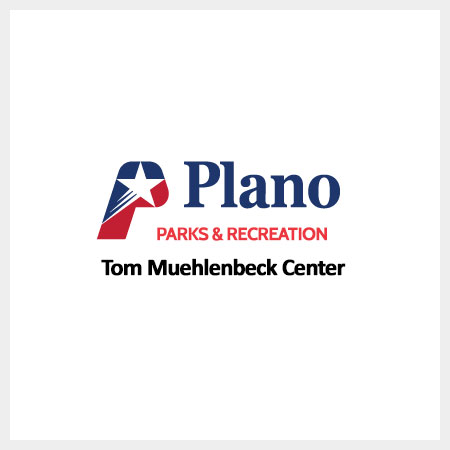 (Fall skills classes are held at the Tom Muehlenbeck Center 5802 W Parker Rd. Plano TX 75093 Register at https://apm.activecommunities.com/planoparksandrec/Home) 
***Goosebumps! Fright-ish Theatre Students will act, sing, dance, create characters, stories, and narratives inspired by Halloween Tales for kids. We'll end the session by performing a ghoulish showcase in our favorite Halloween costume on the final day of class!                                                                                              
39029    TMC       Th           6:00pm-7:00pm                9/9         7 classes            
***Fa-La-La… Sing on the Stage Students will strengthen vocal techniques through various exercises including breathing, harmonizing, timing, and performance. Students will sing & perform songs from popular musicals such as Hamilton, Descendants, Mary Poppins, Moana & More! Students will have a showcase on the final day of class.                                                                                                              
39030    TMC       Th           6:00pm-7:00pm                11/4       6 classes          
***Play-in-a-Day Holiday Fun Learn holiday songs, scripts, and performances in a half-day session!                                                                                                     
39031    TMC       M            9:00am-12:00pm              12/20     1 class   
To register for FALL 2021 click on the registration/store tab on the home page