Welcome to Encore Kids 
(214) 900-8348
encorekidstx@yahoo.com
ACT, SING, DANCE, FUN!! 
 

At

Encore Kids

it isn't just learning how to
act, sing & dance…
it's about gaining confidence, keeping kids
active, learning life skills and of course FUN!

SUMMER 2021
*****Click on the SUMMER 2021 tab on the bar menu for class descriptions 
Encore For Everyone!!
*In Person SUMMER CAMPS!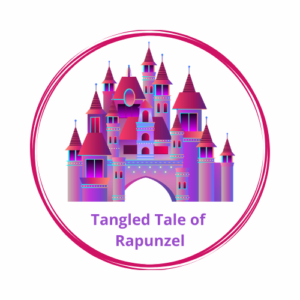 *Encore On The Road (Bentonville Arkansas)
*Encore Open Mic Nights!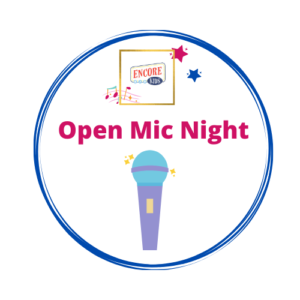 *Encore Special Projects & Online Projects!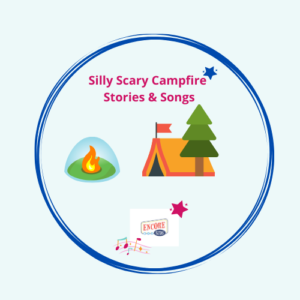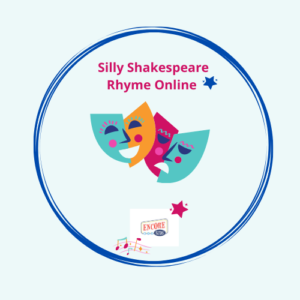 Need more information on our programs or productions ??????
call us at 214 900-8348
email: encorekidstx@yahoo.com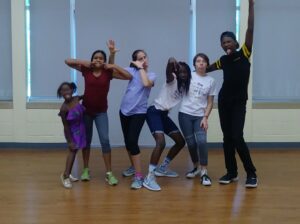 Like us on Facebook Encore Kids @NorthDallasKidstage
Follow us on Instagram Encore Kids  @encorekidsntx
YouTube: Encore Kids North Texas