Welcome to Encore Kids 
Where 
EVERYBODY
Shines!
ACT, SING, DANCE, FUN!! 
At Encore Kids it isn't just learning how to
act, sing & dance…
it's about gaining confidence, keeping kids
active, learning life skills and of course FUN!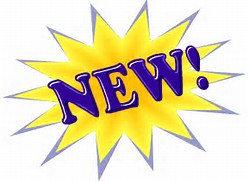 SUMMER 2019
PRODUCTION CAMPS

NOW OPEN FOR REGISTRATION!
CLICK  ON THE SUMMER TAB!
SAVE THE DATE!!!
Fall Registration opens

August 1st!

Need more information on our programs or productions ??????
call us at 214 900-8348
email encorekidstx@yahoo.com
Like us on Facebook Encore Kids @NorthDallasKidstage
Follow us on Instagram Encore Kids  @encorekidsntx