Welcome to Encore Kids –
Where 
EVERYBODY
Shines!
ACT, SING, DANCE, FUN!! 
At Encore Kids it isn't just learning how to
act, sing & dance…
it's about gaining confidence, keeping kids
active, learning life skills and of course FUN!
Spring Productions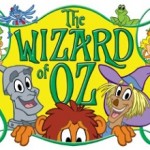 April 28th & May 5th
Encore Kids Store Now Open!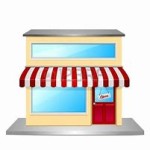 Purchase tickets & production items!
Click on Registration/Store
*Tickets, *Flowers, *Candy Grams, *Show Treats, * Program Shout Outs,
*Ads & More!!
NOTE: Deadline to purchase items online for April 28th productions is Wednesday April 25th
& Wednesday May 2nd for May 5th productions!
SUMMER 2018
Spend the SUMMER on STAGE!!
Register Now For SUMMER PRODUCTIONS!
Production Camps & Skill Building Workshops for kids of all ages!
Click on the SUMMER Tab for more info!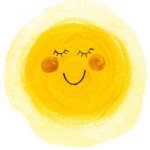 Looking for a great way to give back?
Support Sunshine & Smiles – Outreach & Scholarship Fund
 Make a difference in the life of  a child
(click on the About Us tab for more info. or the Registration/Store tab to donate)
Need more information on our programs or productions ??????
call us at 214 900-8348
email encorekidstx@yahoo.com