What's on STAGE this FALL!
REGISTRATION OPENS AUGUST 1ST!

Raise the curtain on your child's talent!
Your performer can find their place in the spotlight with our
outstanding curriculum designed to encourage a love of performing. Whether your child is taking their first steps on the stage or has already landed a leading role, our classes & workshops will provide your child with theatrical opportunities unlike any other, all while having a lot of fun! Every class ends with a performance for family and friends!
ACT, SING, DANCE, FUN!!!
FALL PRODUCTIONS:

(to register click on the registration store tab then click your school's/location icon)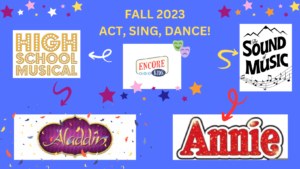 SCHOOL PRODUCTIONS

Climb aboard a magical musical carpet ride as we discover a whole new world!

Aladdin's adventures begin when he meets a beautiful princess,




retrieves a magical lamp and befriends a fun-loving genie who only wishes to have

his freedom. Little do they know that a sinister magician has his own plans for

Aladdin and the lamp!  Great interchangeable roles for both girls and boys!!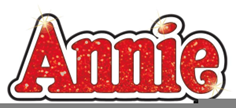 TAKE CENTER STAGE IN ONE OF THE MOST BELOVED MUSICALS OF ALL TIME!  ANNIE TELLS OF A SPUNKY ORPHAN DETERMINED TO FIND HER PARENTS WHO ABANDONED HER ON THE DOORSTEP OF AN ORPHANAGE RUN BY THE CRUEL EMBITTERED HANNIGAN. WITH THE HELP OF THE OTHER ORPHANS, ANNIE ESCAPES TO THE WONDEROUS WORLD OF NYC. SHE HAS MANY ADVENTURES ALONG THE WAY INCLUDING FINDING A NEW HOME WITH BILLONAIRE WARBUCKS AND A LOVEABLE MUTT NAMED SANDY! **MANY GREAT ROLES FOR BOTH BOYS AND GIRLS OF ALL AGES**
HOME SCHOOL & COMMUNITY PRODUCTIONS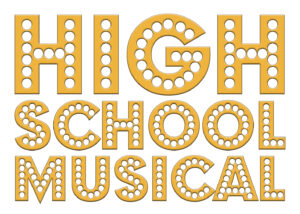 The hit movie musical comes to life on stage. Join the students of East High as they deal with issues of love, friendship, and family while balancing their classes and extra-curricular activities. It's the first day after winter break at East High. The Jocks, Brainiacs, Thespians and Skater Dudes find their cliques, recount their vacations and look forward to the new year.  Basketball team captain and resident jock, Troy, discovers that the brainy Gabriella, a girl he met on his ski trip, has just enrolled at East High. They cause an upheaval when they decide to audition for the high school musical. Although many students resent the threat posed to the "status quo," Troy and Gabriella's alliance might just open the door for others to shine as well. Fantastic ensemble production with many lead roles or both boys and girls.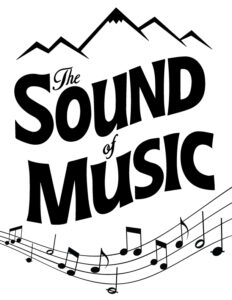 The classic musical "The Sound of Music" is beloved around the world. Based on the true story of the Von Trapp Family Singers, this delightful production captures hope amidst the horrors of World War II. The Sound of Music tells the tale of young postulant Maria Rainer, whose free spirit has trouble fitting into the rules and regulations of Nonnberg Abbey. Commissioned by the Mother Abbess to serve as the governess for seven motherless children, Maria transforms the Von Trapp family home from a place of dour rules and regulations to one filled with joy, with laughter, and with music.  Wonderful cast of characters – MANY great roles for both boys and girls!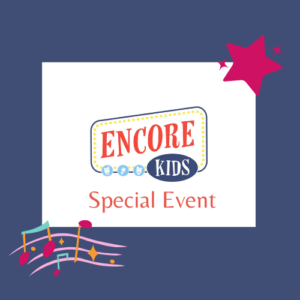 or call us (214) 900-8348 for further information