What's on STAGE this SUMMER!
REGISTRATION NOW OPEN!

Raise the curtain on your child's talent!
Your performer can find their place in the spotlight with our
outstanding curriculum designed to encourage a love of performing. Whether your child is taking their first steps on the stage or has already landed a leading role, our classes & workshops will provide your child with theatrical opportunities unlike any other, all while having a lot of fun! Every class ends with a performance for family and friends!
ACT, SING, DANCE, FUN!!!
SUMMER PRODUCTIONS: 

(to register click on the registration store tab then click the summer icon) 
*"Life's a Fiesta" – Slam Theatre: Mini-Camp This two-day mini-production camp has it all – comedy, music, songs, hip-hop, costumes, and more!!! Students will pick musicals out of a bucket then act, sing, dance, and perform all in two fun filled days!  The possibilities are endless!! (Hamilton, Encanto, Matilda, Descendants, Greatest Show and more) June 8th & June 9th (9:00 am – Noon) Performs June 9th 7:00 pm ($55.00)
*"The Real Magic of Harry Potter"*: 

Accio Fun! 

Imm

erse

yourself in the world of Harry Potter! Join Harry and his friends as they unlock secrets in this "magical mystery who dun it" within the walls of Hogwarts school of Witchcraft and Wizardry!  Come act, sing and even dance in this one-of-a-kind magical mystery.  June 26th – June 30th (9:00 am – Noon each day) Performs June 30th at 7:00 pm. ($155.00)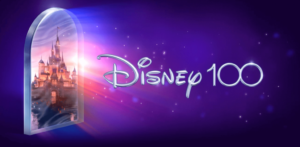 *The Disney Experience 100 years of Wonder: For over 100 years, Disney has unlocked a special kind of wonder in our lives by inspiring us to dream bigger, unleash our spirit of adventure, and realize that it's fun to do the "impossible". Join us for an enchanting celebration of wishes, dreams and EVERYTHING Disney. Come be a part of our very own Mickey Mouse Club as we act, sing and dance our way through the last 100 years of the wonderful world of Disney.  From classic Disney tales to the newest extravaganzas from Pixar, Marvel and even Star Wars this production has it all! July 17th – July 21st (9:00 am – Noon each day) Performs July 21st at 7:00 pm ($155.00)
Production Camps are held at Aldersgate UMC Carrollton – 3926 Old Denton Road Carrollton Texas 75007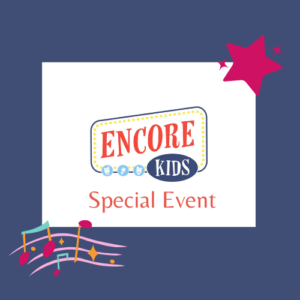 *Summer Special Event – The Big Show!!! Be a part of this end of SUMMER extravaganza! Come show off your talent! Act, Sing, Dance, Comedy and more! (Email us at encorekidstx.com to be a performer) FREE EVENT!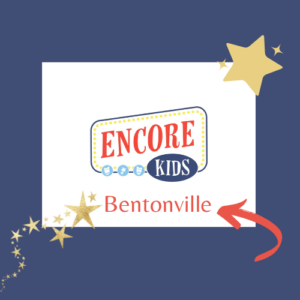 ENCANTO!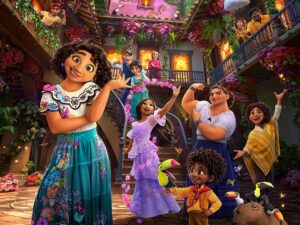 Come act, sing, and dance as we learn text and perform hit songs inspired by the popular film. Camp culminates with a live, performance on stage for families and friends that is guaranteed to win everyone's heart! Great roles for both boys and girls of all ages. July 31st – August 4th (9:00 am – Noon) Performance August 4th! ($165.00)